Gary Laverick - Non-Executive Director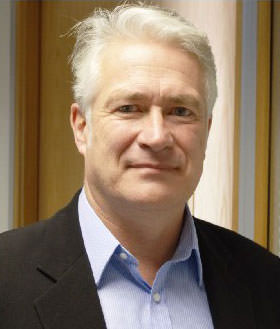 As a non-executive Director, Gary brings great depth of business and financial management experience to The English Manner. The Managing Director of a broad based Business Finance provider supporting the UK SME market, Gary has focussed upon a combination of simple, old-fashioned customer service values allied to innovative product development, use of technology, clear communication and team building. Formerly the CEO of a substantial Investment management company, Gary describes himself as a "generalist rather than a specialist" and his ability to knit different skills and characteristic together is clearly of value to all the businesses with which he has involvement.
---
Alexandra Messervy FRSA - Chief Executive & Founder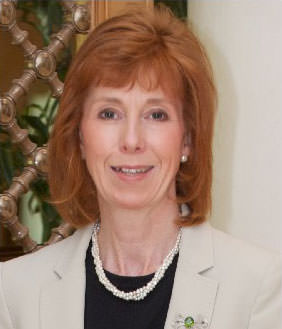 Previously a consultant to the world famous finishing school, Lucie Clayton, Alexandra brings over 25 years experience in etiquette, protocol and event planning and began her career in the Royal Household of Her Majesty The Queen. Alexandra enhanced her entertaining and social skills development knowledge working latterly for other members of the Royal Family and on several well known charitable committees before founding The English Manner in 2001. During her career, she has regularly consulted with VIP residential households and hospitality clients in the areas of staffing, training, planning and management and is recognised for her attention to detail and exceptionally high standards.
---
Jimmy Beale - Managing Director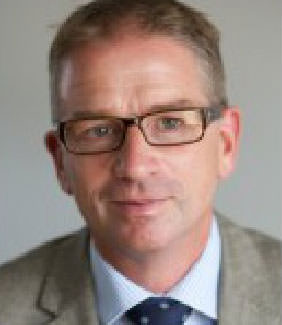 As of July 2014, Jimmy Beale became Managing Director of The English Manner, having joined as Director of Operations and Educational Development in 2013. He enjoyed an illustrious career in independent school education, where his most recent role was as Headmaster of a large, co-educational day and boarding Preparatory School. During his twenty years in schools, he worked in as a Housemaster, Head of Sixth Form and then Deputy Headmaster at a prestigious day and boarding senior school prior to moving to lead a highly successful junior school. A former policeman, Jimmy will bring his experiences of education and training to the fore, creating opportunities for both children and adults to improve their skills in a wide array of fields, both at home and abroad, as well as taking responsibility for the strategic development of the company.
---
Diana Mather - Director of Training & Senior Tutor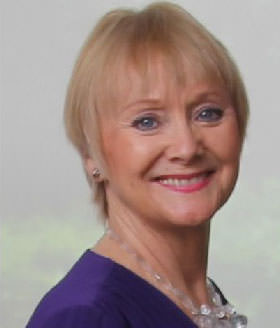 Formerly a BBC newsreader, Diana brings years of first-rate communication and presentation skills. In the mid-eighties, Diana left her successful career in broadcasting to start training in etiquette and media coaching. In 2005 she was asked to devise a 'finishing' programme to improve manners for young ladies and a year later she introduced the first finishing school for gentleman, in Scotland. Diana works all over the world with a wide-range of clients that include MPs, senators, lawyers and TV presenters as well as organisations such as BT, Royal SunAlliance, BBC TV, health authorities and privatised utilities.
---
William Hanson - Director of Operations & Senior Tutor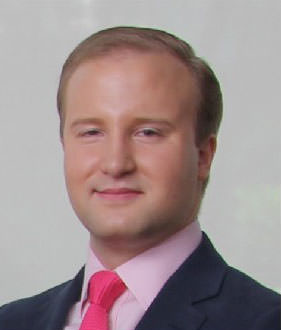 William joined The English Manner in 2008. He began teaching etiquette from an early age and has gained much experience in teaching manners and protocol to schools and businesses. He has worked with and advised large companies such as Bentley, Champagne Bollinger, Fox's Biscuits, Green & Black's and the National Lottery. He has worked within VIP households and trained business professionals, schoolchildren, and diplomats alike. A perennial voice on the BBC, William comments on matters of taste and critiques social trends for a wide-range of media outlets including Tatler and the Financial Times. He has his own range of Etiquette apps and released his first book in January 2014 to high praise. He is currently penning a second.